Technical characteristics
Brand

Мир ремней

Country of manufacture

Belarus

Type

Toothed

Width

- "

Material

Rubber

Color

-
Description
Every year more and more often appear on the market in the carriage with electric toothed belt drive, and also strollers for children began in high demand. This type of ZRP is chosen because of the small noise that is emitted when moving carriages, just one electric motor takes less energy than two installed on two wheels, which gives more power reserve. And it is the most important factor, as the rotation noise can disturb not only the children, but the sick and the elderly. This kind of more accessible, but the noiseless gives it a distinct advantage.
Even in Minsk there are many workshops that rework the stroller and make them more affordable. The ZRP is chosen depending on the parts in the place of use. The street is better to use rubber belts and polyurethane indoors because at long last dubeyut not in use and lose their elasticity. Young mothers really liked this stroller because it does not bother the little child and allows him to sleep. Many rework chain drive to gear to reduce noise. Spare parts, namely belts for wheelchairs, it is almost impossible to find in the service centers or specialized shops. It is best to contact the company selling the timing belt.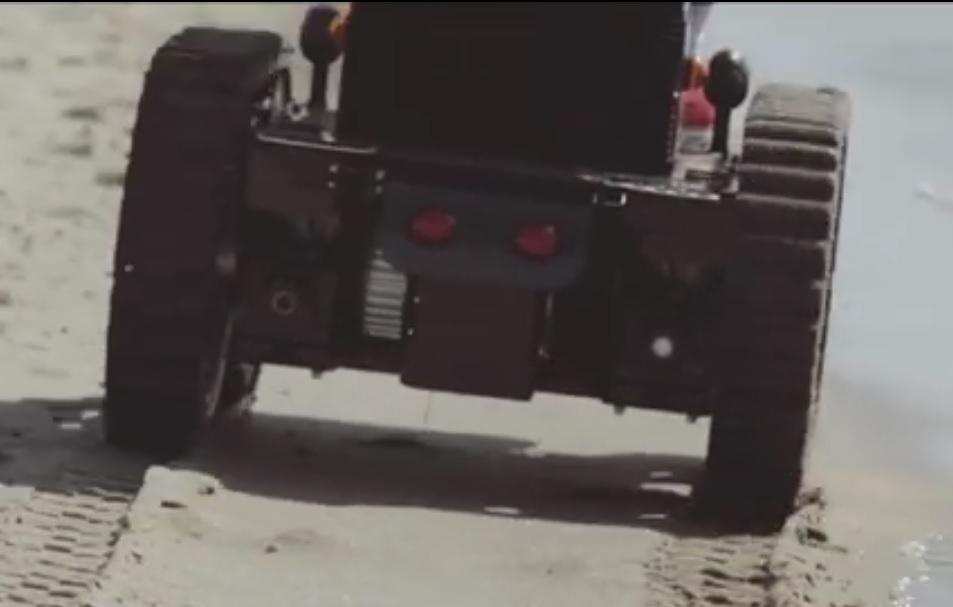 Often the toothed belts used for lifting even the steps of the mechanism or to overcome other obstacles. This method was the know - how for this product and is very common in rural areas. The use in an urban environment, namely on the pavement is not recommended, as there is very poor grip and the product will slide. There are also hybrids that switch from wheels to the teeth. Also, this option makes it possible to make the product all - wheel drive. There are options where automatically enters the vehicle with the teeth on the wheel, and there where it is necessary to a complete stop before making preparations to move the teeth. For parents is very convenient when automated wheelchair lift process for road access stairs at home.
You can contact the company World of seats, where you will advise and suggest correctly matched zapchat warranty. You can also show these products for the selection of the analogue. Not the right kind thing can last for a little period of time. Our company will solve all your problems with the selection and arrange delivery to any part of the Republic of Belarus.
Company Head Office is located in Minsk, Belarus, working with all organizations and companies from Russia, Kazakhstan, Ukraine and other CIS countries. We have a fast and uncomplicated delivery of transport companies.
Contact the seller
Toothed belts for wheelchairs and strollers